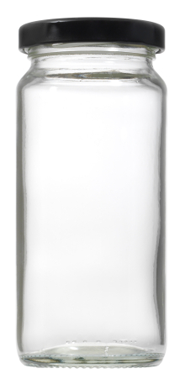 Do not hesitate to ask:

vacuum packed products

shopping orders by phone

home delivery service.
Are you in Venice on vacation or are you fortunate enough to live there?

It doesn't matter: what matters is that where ever you take the food you buy, it maintains the integrity of its fragrant flavour.

For this reason Prosciutto e Parmigiano products are vacuum packed!

Back at home you can fully appreciate the intense taste of freshly-sliced dry cured ham, or the fragrance of Parmesan wheels.

Suppose you want to enjoy a walk along the calli without carrying heavy shopping bags: you'll have the chance to do so and easily walk across bridges and campi, because Prosciutto e Parmigiano provides a home delivery service.

You can also reserve our store's products and do shopping by phone: we are pleased to make your shopping easier, and make sure you don't lose any of the flavor… from the comfort of your own home!